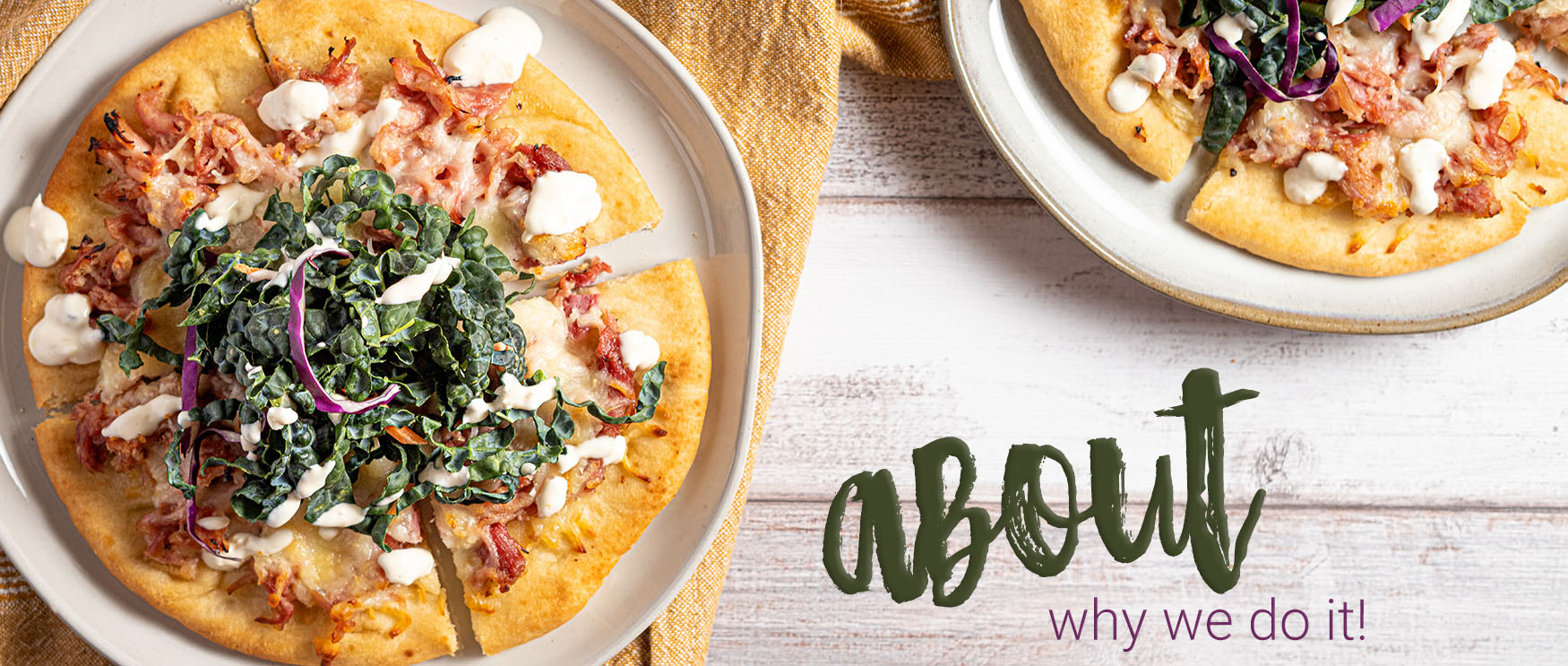 No one should have to suffer from eating low-quality takeout meals devoid of nutrition just because they live a hectic lifestyle.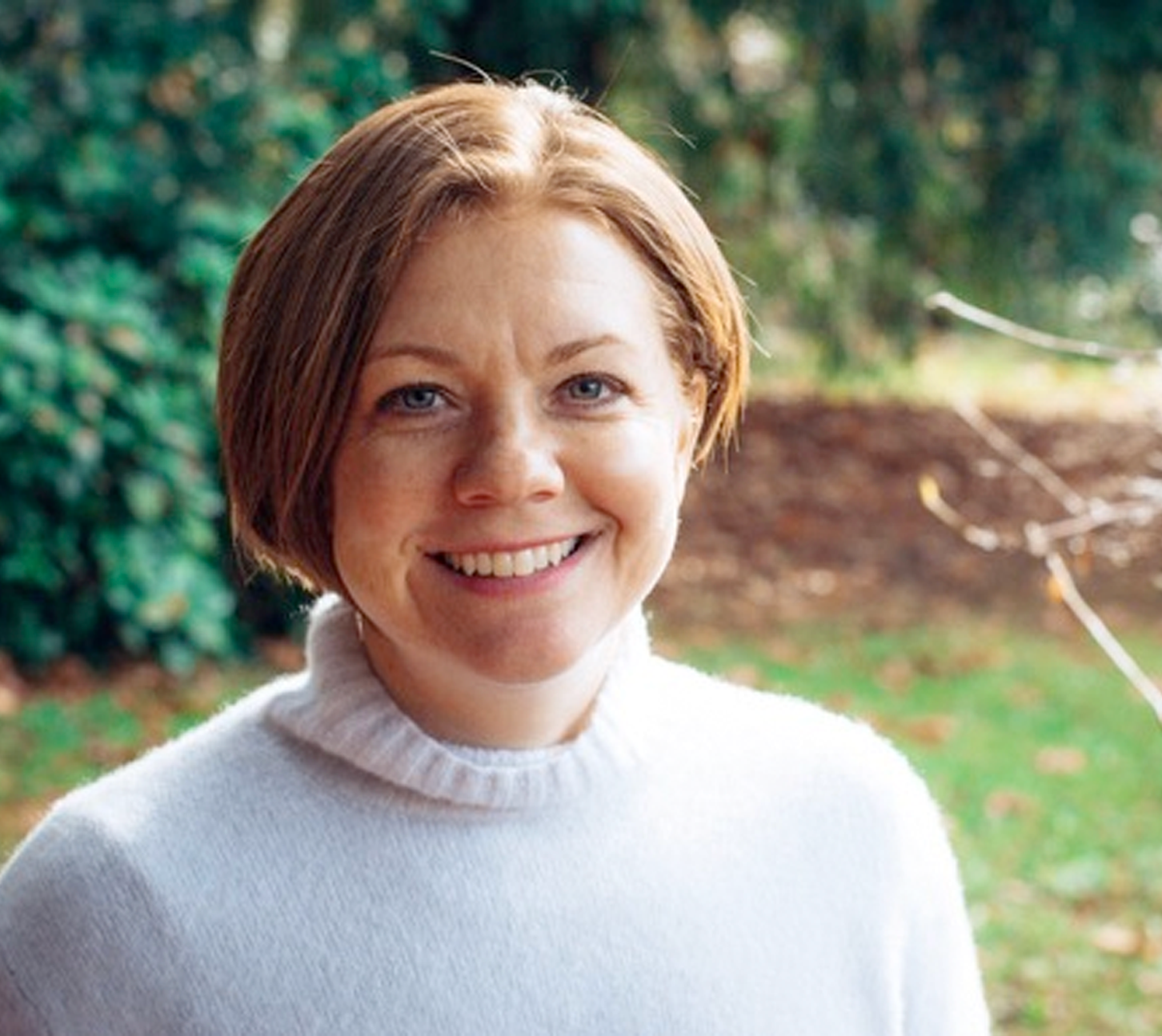 It all started when I was home from school with the chickenpox in third grade. Bored with watching "The Price is Right", I decided to roast a turkey I found in our refrigerator. To my parents' amazement, I had prepared a full-blown Thanksgiving dinner by the time they arrived home later in the day!
From that point forward, I took over planning our family's meals and writing the weekly grocery list. My passion for food has continued to grow, and I have been sharing my love and expertise of cooking and food with families for over 15 years enabling healthy eating.
With an MBA in Sustainable Business from Bainbridge Graduate Institute and a Bachelors Degree in Restaurant Management from Cornell University, I have integrated my professional and practical training to create Maven Meals, which combines sustainability, service and exceptional food.
My passion lies in providing nutritious, flavorful meals for people who have fast-paced lives and don't always find time to prepare great meals for themselves or their family. I focus on creating complementary seasonal dishes using the freshest ingredients so the final product bursts with flavor.
heidi finley, Founder & CEO